Featured Press
We are proud to present to you articles, blog posts, videos and any other media links that have been featuring us and our services.
Blog posts, press and media
At Québec Aventure Tour, we love having visit over! Over time, several bloggers and content creators have passed by and they share their experiences in their respective blogs. Most of them even share their favorites picks on Île d'Orléans.

Most articles are in French.
Blog posts in French
Blog posts in English
What's new in l'Ile d'Orléans?
Activities to do, attractions to visit, great food to taste … our blog is full of suggestions for your next getaway to the Ile d'Orléans.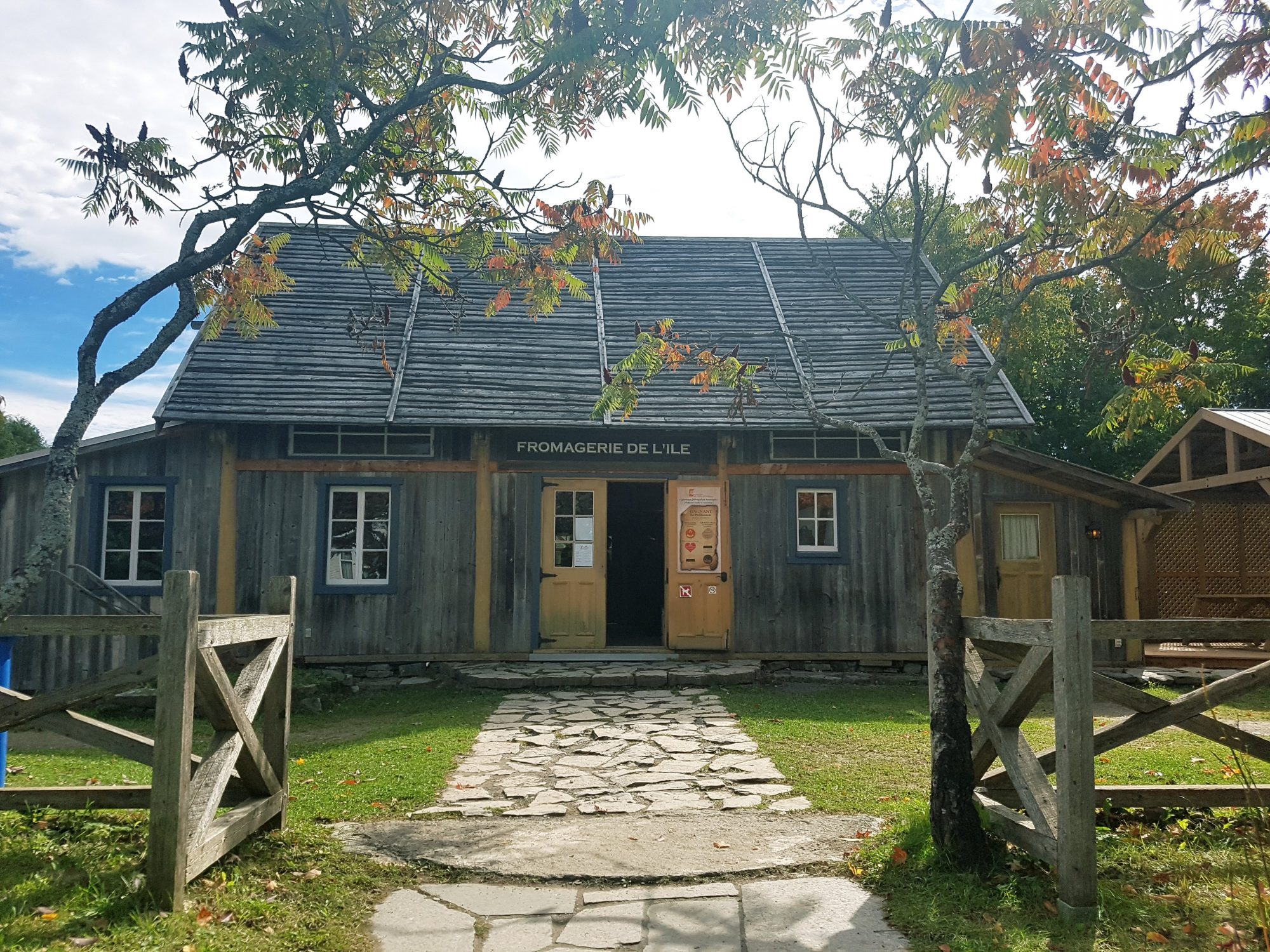 The village of Sainte-Famille can be compared to an open-air museum filled with the history of the earliest settlers on the island dating back to the French Regime. Numerous ancient buildings - like the red-roofed church and farmhouses - fill the village. When you are...